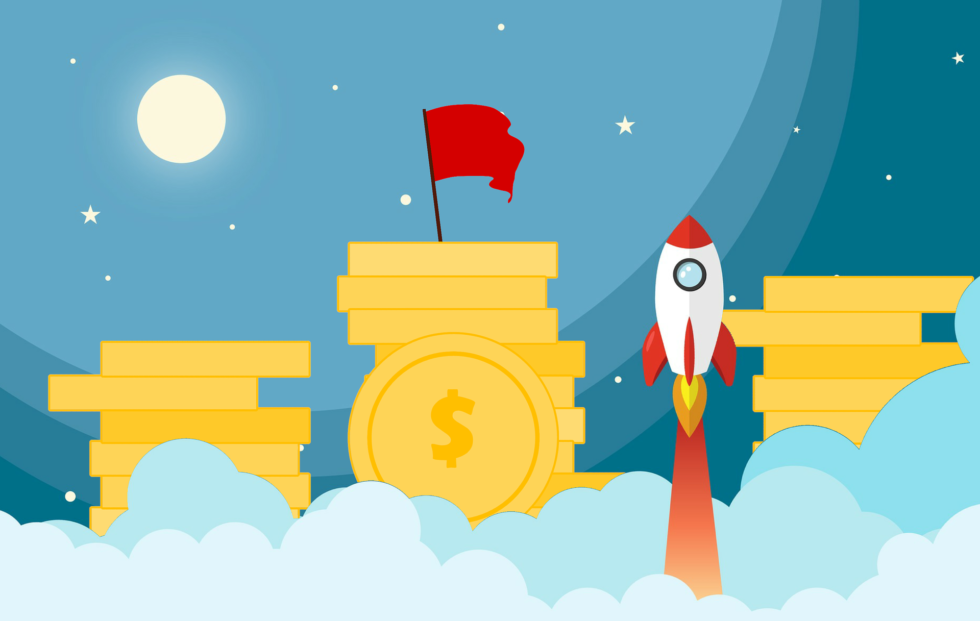 Launch Day & Beyond: How to Promote Your New Book
Launch Day & Beyond: How to Promote Your New Book
June did all the hard work of writing, editing, and formatting her book. She had a gorgeous cover that made her book look professional. She's excited and ready to launch right away.
Some authors think if they write an amazing book and click the publish button, adoring fans will show up to buy it. But that's rarely the case. 
Readers are overwhelmed with advertisements and promotions. They see dozens of book mentions a day. Unless you cut through the clutter and noise, your book release will be ignored. So, plan your launch strategically by following these 4 tips like June is doing…
Plan a Week of Promotions
If your book does well, then it may climb into the best-seller charts and Amazon will take notice. They'll promote it to their customers on their website and sometimes, Amazon even sends out an email to readers of your genre letting them know about this hot-selling book.
In order to get noticed by Amazon, you may cram as many activities into launch day as possible to make a huge splash. But Amazon doesn't look at your rankings for a 24-hour time period. 
They pay attention to your ranking for the past seven days. That means if you want Amazon to notice your book, focus on heavily promoting your book for a week. 
Get Early Reviews
In the publishing industry, there's something called an ARC. This stands for "Advance Reading Copy". It's an early copy of the book that's sent to a reader in exchange for an honest review. Publishers give ARCs away because it's a way to generate early buzz and excitement about the book.
You can use this industry practice to your advantage, too. Try to give out 10-15 copies of your book for free.
Ask for a review in exchange and see what happens. If possible, try to get reviewers who already read in your genre or category. For example, if you're publishing a book on parenting toddlers, then you'd want reviews from people who are parents of toddlers. This lends credibility to their reviews.
Email Your List
If you already have a mailing list, email them about your book release. Remember, your list opted-in to receive messages from you. Your subscribers are usually your biggest fans and can help boost the visibility of your book.
Not only should you share about the book release, but you should also ask your subscribers to post about it on social media. Have some social updates already prepared that they can copy and paste. This makes it easy for your community to share the news of your release.
Use Facebook Groups
Facebook has plenty of book groups that you can join. Some of these groups allow and even encourage you to post news about your own book. Try to post an eye-catching graphic along with a short teaser (2-3 lines) from your book. Then include the link to your book on Amazon.
When it comes to promoting inside a Facebook group, bigger isn't always better. You may find a book community with over a million members who read all genres. You may get some interest from the group but you probably won't get a lot. 
A smaller Facebook group that focuses on your genre or category with only a few thousand members may result in more traffic. That's because you're not competing with as many authors for attention and the group is filled with people who already care about your genre. 
Keep in mind that launching your book is only one step in your publishing journey. You'll need to continue to promote your book for weeks and months to come.