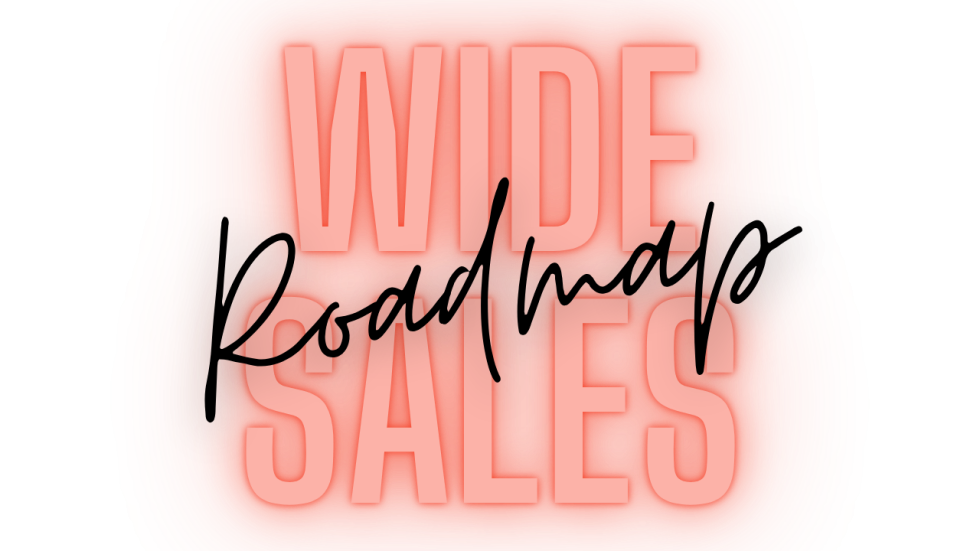 5-DAY CHALLENGE: Roadmap to Wide Sales
Unlock the secrets of multi-platform book selling with our free 5-day challenge, specifically designed for self-published fiction authors.
Discover Proven, Step-by-Step Strategies to Boost Your Wide Book Sales at Apple, Kobo, Barnes & Noble, and More!
Perfect for fiction authors who are wide and want to sell more, or want to go wide & don't know what to do.
Each day we will share three ways you can take immediate action at a specific bookstore to lift your sales.
LIVE MONDAY, OCT 23TH – FRIDAY, OCT 27TH, 7PM Eastern
Free sign up here ➡️ https://getmybookoutthere.solutions/roadmapwidesales
Don't miss out on this unique opportunity to gain the edge in the indie author market. Sign up today to transform your author journey and give your book sales a boost to the next level! 🚀📚