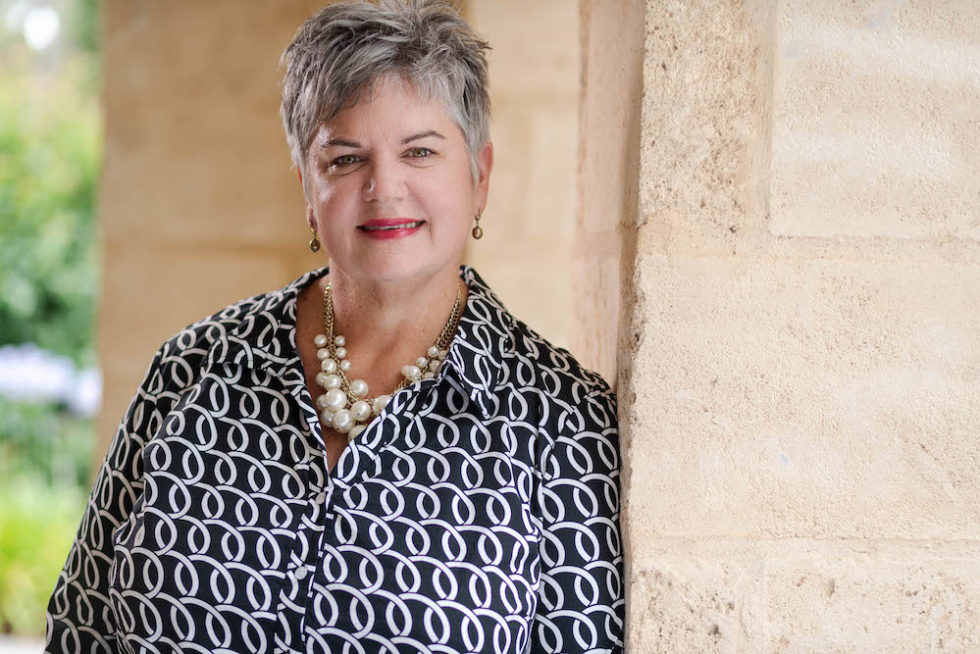 Working Writers Workshop 2019
I want to give a shout out for the Working Writers Business Workshop which is in Sparta, NC on April 13th 2019. 
We are going to be looking at just about everything to do with an author business and I have three other remarkable people who are also presenting. There is S.E. Smith and Donna McDonald who are going to be talking about business life as a writer, what that looks like behind the scenes, the business things you need to think about, writing. All those author-y sort of things.
Paul Heitsch is also going to be presenting and he is a narrator and he is going to share with us the things you need to think about when looking for a narrator and creating your audiobooks.
I am going to be dealing with marketing, automation and systems, and tech. But don't worry about the techy part because I make tech simple so you will be fine and you will leave knowing how you can use tech as your friend in your author business.
I hope you can come along!