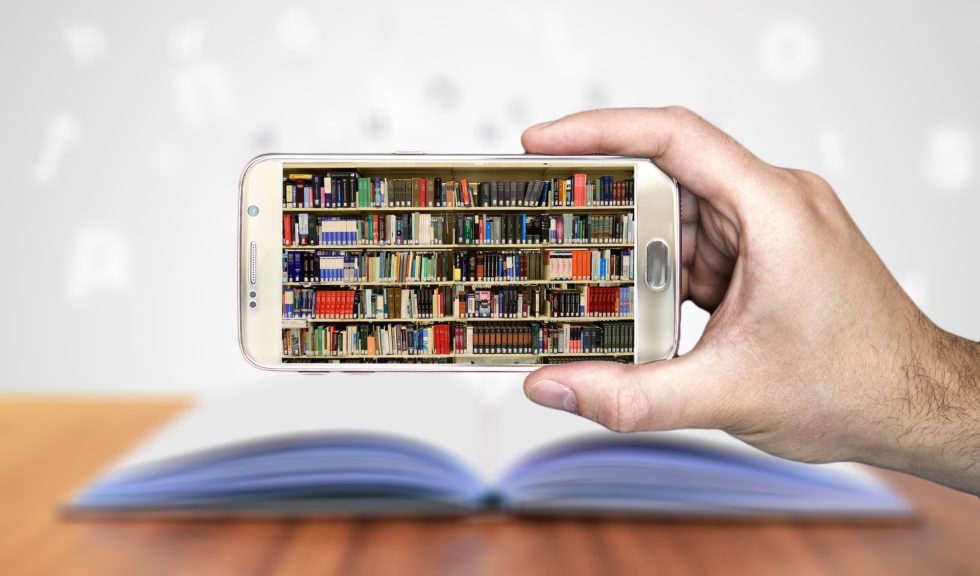 Choosing Your Book Cover Design
Choosing Your Book Cover Design
Like it or not, your readers will judge your book by its cover. They'll glance at it long enough to read the title and register the image. But if your cover doesn't capture their attention, they'll move on.
The truth is your book cover isn't just about looking pretty. Your book cover is a sales tool. That's why taking your time and getting it done right is so important. Here's how to find a professionally-designed cover that helps your book sell…
Ask Around
There are hundreds of freelance designers that specialize in book covers. If you belong to a business group on Facebook or LinkedIn, share about the book you're writing right now. Ask the other members to recommend a good designer that they enjoyed working with.
Keep in mind that you want your cover designed by someone who works with books in your genre or category. For example, you wouldn't want a science fiction cover designer to create a cover for your book on success and leadership.
Consider Pre-Made Covers
Some cover designers create pre-made covers. You buy the cover design and the designer adds your name and the book title to the image.
The advantage of this is that pre-made covers are much cheaper than hiring a designer. They're also faster since the designer has already done the work. Using this method, you could have a cover designed and uploaded for sale within just a few business days.
But the trade-off is that your book may look similar to other books. This can make it harder to stand out in a crowded market place. If you're considering a pre-made cover, ask the designer if she's sold similar images before and which books they appear on.
Hire a Cover Designer
If you don't have any recommendations from friends or other digital business owners, there are still lots of ways to find a cover designer. One of the coolest websites for doing this is 99 Designs.
The site works like this: you describe what you'd like your cover to look like. Graphic designers from around the world create covers and send them to you. Then you can pick a cover you like and use it on your book.
The site can be pricey but if you've had difficulty explaining your ideal cover, this could be a good place to start. Depending on how much you pay, you can see 30, 60, or 90 designs per project.
Make It Yourself
Another option for cover design is to create it yourself. All you need is a few hours of time and some graphic design software like eCover Authority. You can design your cover using elements the software already has like backgrounds and fonts. You can even insert your own pictures.
If you want, you can make a flat book cover in another program like Adobe PhotoShop or Canva. Then upload it to eCover Authority to create a beautiful 3-D effect that will make it stand out on Amazon's digital shelves.
When it comes to your cover, don't settle. Keep looking until you find one captures the message you want to share with your community. A good cover doesn't just sell your book. It makes you feel more confident, too.