I know marketing and I know how to simplify it so you know what to do, and when to do it. It's like stacking each business and marketing puzzle piece together so you create a sold foundation for your writing business. What you create in the process is a thriving author business that works for you and your books.
Click on the solutions below that best describes where you are in your author business and discover how you can kickstart your sales and build your business so you need never worry again if you have what it takes to be a successful author… you'll be too busy enjoying the business you have created!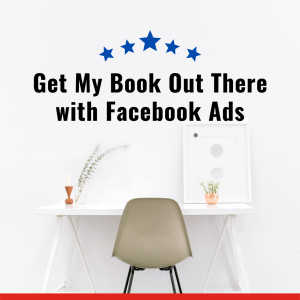 Get My Book Out There with Facebook Ads
A simple yet effective marketing plan to increase readership and sales so you have confidence in what actions to take to grow your business.
Facebook ads are for you if you have your business foundations