The Get My Book Out There Podcast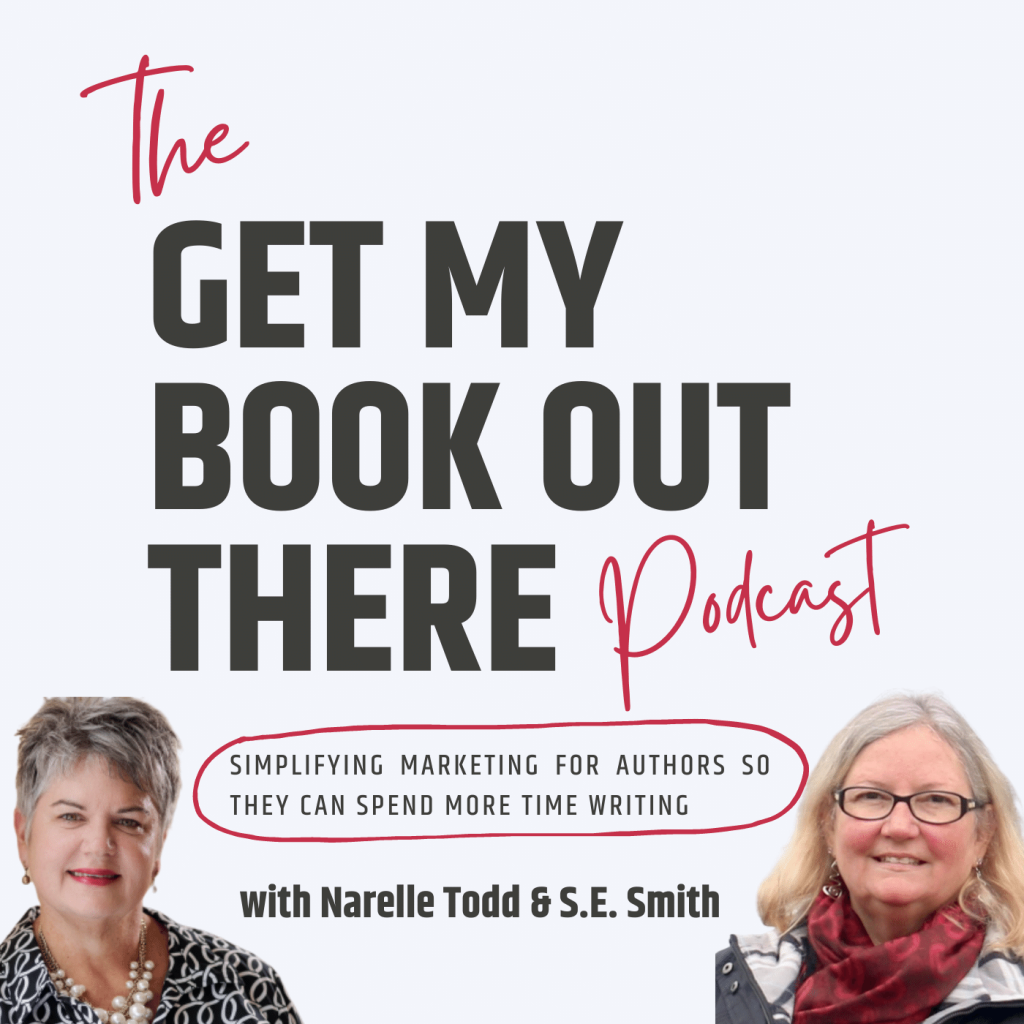 Have you ever doubted that you could actually turn your fiction writing into a profitable author business? Or move the dial on your current fiction author business?
We want to prove to you that you can create an easy to follow book selling marketing system in your author business.
We are the self-publishing author & marketing duo that has sold over 3 million books! And we are going to swing open the doors and show you how we went from self-publishing newbies to hitting the New York Times Bestsellers list, and making the USA TODAY Bestsellers list 19 times and counting! We will share with you how to create a simple yet effective marketing plan to increase readership and sales so you know what to do, when to do it, and how to do it!
Subscribe here…
Sample our podcast here…