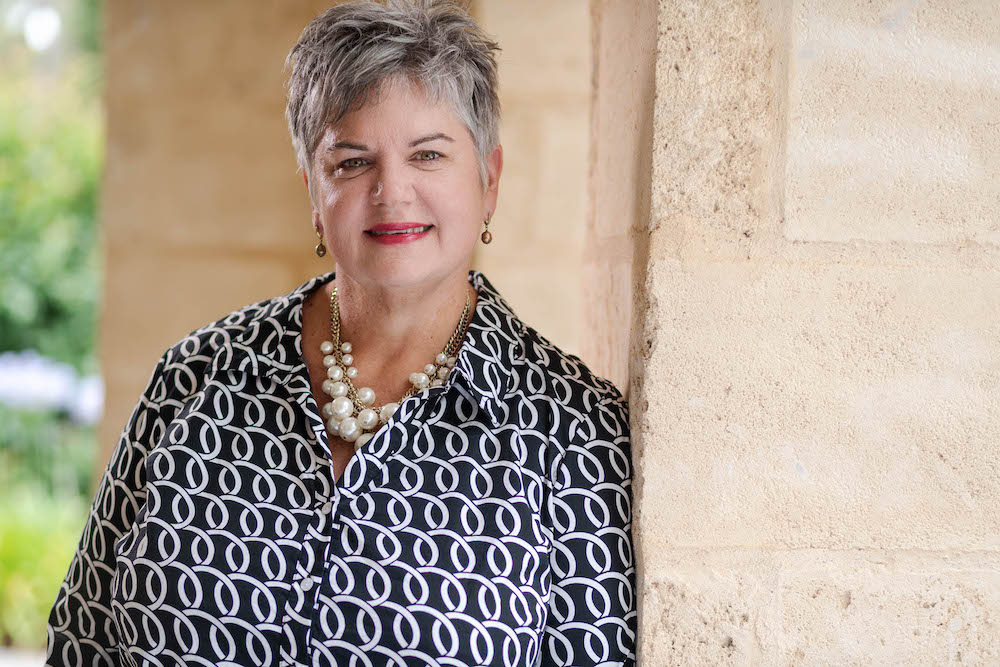 Hi, I'm Narelle Todd and I'm thrilled you've dropped by. I am an avid fan of books – particularly science fiction, paranormal, suspense, romance fiction and marketing and business non-fiction – and am passionate about marketing and business. Being able to combine my two passions is quite heady for me – I love it!
You have done the hard work of writing your book/s and now you want to share them with the world. This is where I and my team can help.
I would love the opportunity to work with you and assist you achieve your goals whether it is more sales, recognition in the industry, or even making a list or two.
My team and I are based in Australia and across the world and we work with authors throughout the world. We find the transcontinental relationship works well as we are able to do things whilst the US, Europe and UK sleeps and it also gives you the illusion of a 24 hour presence.
I hold a Bachelor of Arts with a major in English, a Graduate Certificate in Business and a Masters of Training & Development. I have owned a number of businesses across a number of different markets and I have learnt marketing from a book and from real world experience. There is nothing like hands on experience!
Want to get in touch? Go ahead!
We love to hear from authors. Whether you want to ask a question, request a package or give us feedback. We always love to hear from authors! Please fill out our contact form and introduce yourself and your wonderful books.
Cheers Narelle