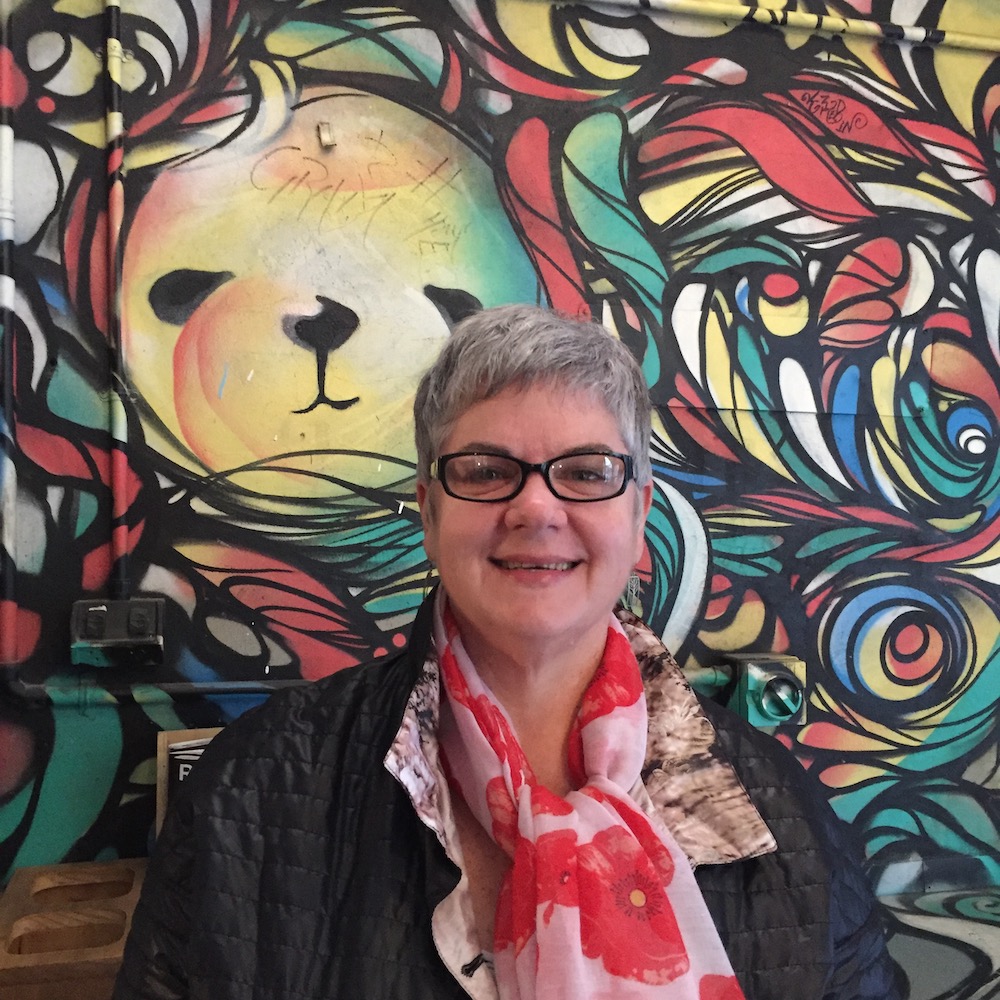 15 Years Business Management.
Writing is a business and I help you set up your author business for success so you know how to get from wherever you are now to consistently selling more books and engaging with readers who become your biggest fans. 
 
How would it feel if you were to wake up knowing what you need to do to sell more books, and have more time to write?
Over 3 million ebook sales 
New York Times Bestselling Author
+23 USA Today Bestselling Authors.


I can show you how to create a simple yet effective marketing plan to increase readership and sales that tells you what to do, when to do it, and how to do it!
 
You can choose to chase after the latest tactic or you can follow a proven guide to selling books that also gives you the freedom of more time to write!
Results Orientated Approach.


I work hands on with science fiction action romance author, S.E. Smith, to test new ideas and tactics. 
 
Busy work may make you feel like you are doing something but if that work does not move the dial on your book sales, then you are just busy. It's time for results!
Hi, I'm Narelle Todd and I'm thrilled you've dropped by. I am an avid reader of books – particularly science fiction, paranormal, suspense, romance fiction and marketing and business non-fiction – and am passionate about marketing and business. Being able to combine my two passions is quite heady for me – I love it!
I have gone from self-publishing newbie to cheering my authors on as they have hit the New York Times Bestsellers list, the USA TODAY Bestsellers list, the Amazon Bestsellers list, and have become debt-free from their earnings from writing.
You have done the hard work of writing your book/s and now you want to share them with the world. This is where we can help. We have helped authors sell over 3 million books and have helped authors make the New York Times, USA TODAY, and Amazon Bestselling Books list.
Our courses and coaching are designed to help you increase your book sales, engage with readers, find more time to write, all while being and feeling calm and organized because you have a clear and actionable business and marketing plan.
My team and I are based in Australia and across the world and we work with authors throughout the world. We find the transcontinental relationship works well even though I have been known to bemuse and befuddle some Americans with my Aussie accent and Aussie-isms LOL.
I hold a Bachelor of Arts with a major in English, a Graduate Certificate in Business and a Masters of Training & Development. I have owned a number of businesses across a number of different markets and I have learnt marketing from a book and from real world experience. There is nothing like hands on experience!