Podcast 26 – Audiobook Narration with Paul Heitsch
The Get My Book Out There Podcast with Narelle Todd and S.E. Smith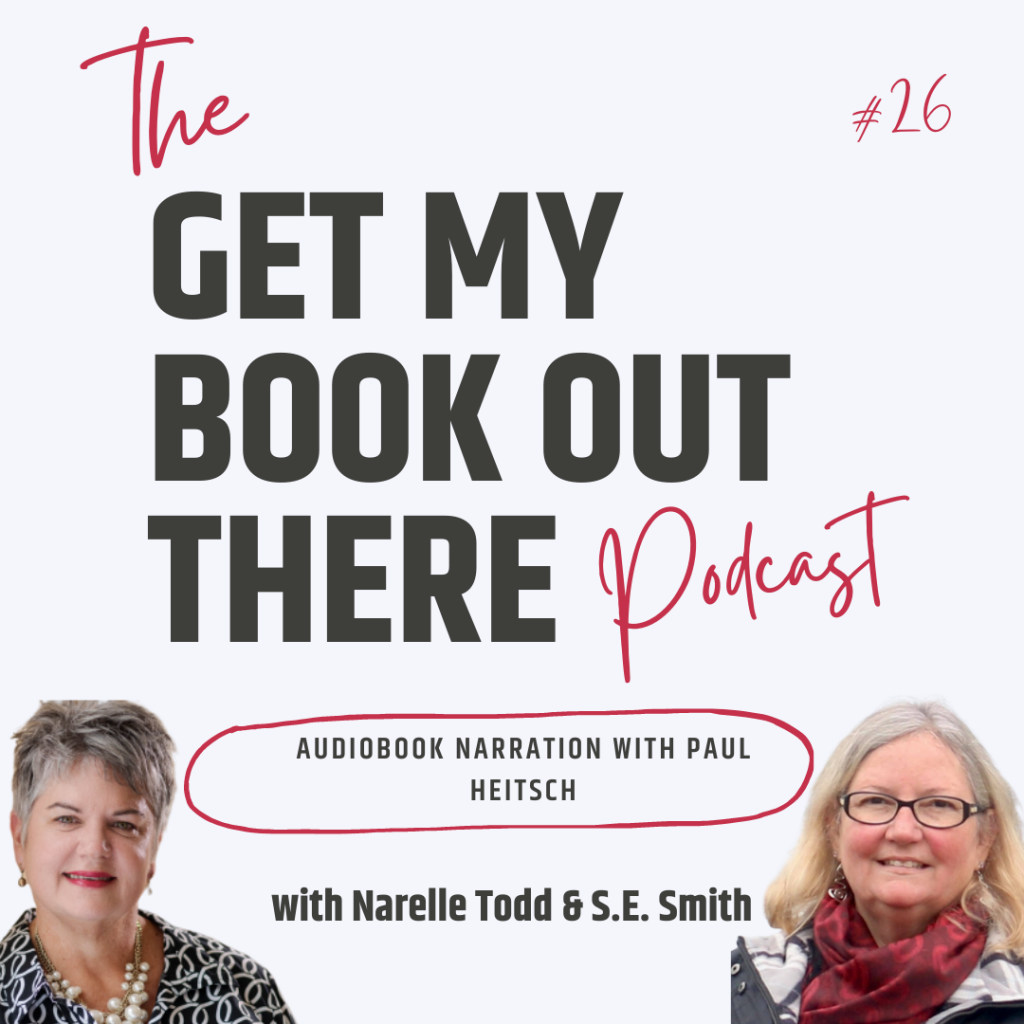 Audiobooks are selling like hotcakes but what does it actually take to produce a quality audiobook?
We talk with Paul Heitsch narrating as David Brenin who began narrating audiobooks in 2013, after a long career on the other side of the glass as an engineer, producer, and director of spoken word recordings.
He has recorded a number of New York Times and USA Today bestsellers, including the Dragon Lords of Valdier series and The Alliance series by S.E. Smith.
Subscribe & Listen here:
Watch here: