Get your books visible to readers who love to devour a good book!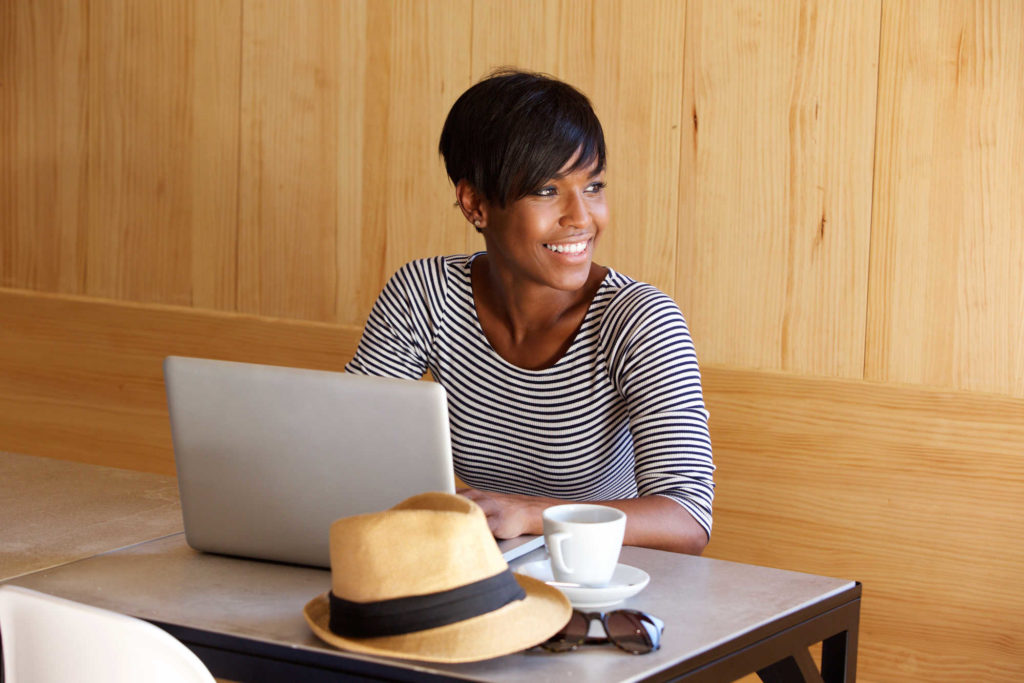 90 Days to Author Visibility Coaching Package
Many people dream of becoming a published fiction author but don't have a clue how to do it. Has your dream come true? You've written the stories, but now, you are looking what to do next. In the overwhelming world of indie publishing, it is easy to get lost by chasing the next big marketing idea. There are so many roads leading in different directions.
If you are looking for the one road that doesn't take you in loops, dead ends, or leave you frustrated, you've found it here. I have listened to the New York Times, USA TODAY, and Award-winning authors I have worked with and helped sell over 5 million copies, as well as new authors, and created a simple, straightforward, easy to follow system that will help you showcase your books.
In working with me, you will work my focused systems so that you know what to do every day to increase your visibility and sell more books so you become your genre's star.
The Author Visibility Coaching Package will show exactly what it takes to be the star author in your genre, including:
A 90-day business plan so you have a clear direction for your business.
A marketing gap analysis so you know what is currently working for you and where you need to improve, including:
a social media audit
website/blog audit
review of the consistency and targeted visibility of your current marketing message
Creative marketing ideas and solutions to reach more people in more places.
Increase your subscriber lists from multiple platforms.
Improve your author rankings and increase your sales.
Engage readers whilst they wait for your next book with prizes, awards and incentives
Maximize your time writing with our "be everywhere in only 15 minutes a day strategy" so you start shining like the genre star you are.
Have confidence in outsourcing work to your VA with my Done-For-You templates which you can give to your VA to follow step by step.
This highly practical coaching package gives you:
1 x 60-minute business development mastermind session
5 x 45-minute one-on-one marketing strategy mastermind sessions
6 x 15-minute laser "I am stuck and need help now" sessions (you will have access to my personal schedule)
Done-For-You Templates which you can give to your VA or you can follow step by step saving you hours of setup. Have a system so you have confidence you can outsource work and it will be done to your system.
This is a 3-month coaching program to support you in achieving lasting results.
If you are ready to take action and are serious about creating an author business, book a time for us to chat.